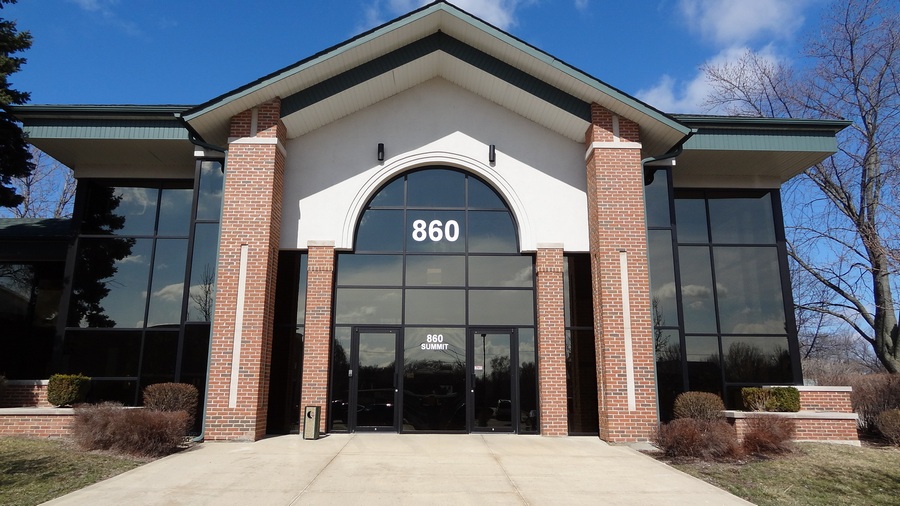 Smiles of Elgin Dental Care Office
Looking for a Trusted Dentist in Elgin IL?
Smiles of Elgin is your complete dental practice offering comprehensive general, family & cosmetic dentistry including orthodontics. As your trusted dental office in Elgin, we use the latest dental equipment and technology available in the dental industry to ensure a perfect smile.
We believe in the provision of all general and specialized dental services customized for the different needs of each and every patient. Therefore we provide a complete dental solution for you and your family.
Experience Comfortable and Convenient Dental Care
We are well aware that visiting dentist for most people is not pleasant. Some believe that dental treatments are always accompanied by a painful experience. If you are scared of going to the dentist or you had a bad experience with a previous dentist, we strongly recommend you visit our office to experience high-quality dental care with a gentle touch. We promise you a most comfortable and satisfying experience here at our dental office in Elgin.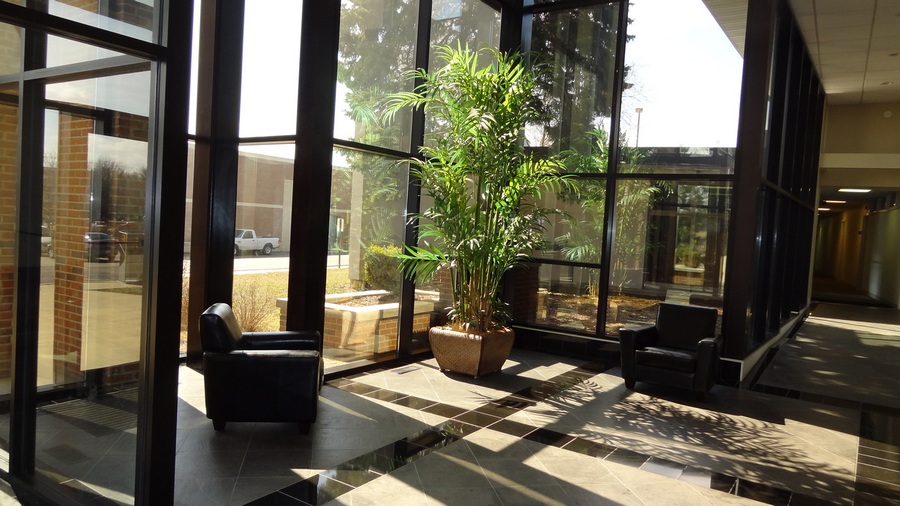 At Smiles of Elgin, we provide professional dental care with the most gentle treatments possible to accommodate and ease the anxiety of our patients. You will be treated like a part of our family, your comfort and health is our top priority. We make sure to provide the care you need to keep your smile healthy and beautiful every day.
A Full-Service Dental Practice
Our practice has been established with optimal patient care in mind. Our innovative treatments supported by the most advanced dental technology available to date. Whatever you may need – a routine teeth cleaning or fillings, a cosmetic whitening of your teeth, or a more stable replacement for missing teeth like dental implants – we have expert dentists who have experience in General and Cosmetic Dentistry, and Dental Surgery.
At Smiles of Elgin Dental Care, we like to think of ourselves as a full-service dental practice.  Our treatments engineered supports the need of our diverse patient base for all family.
Call us today at 847-695-3368 to schedule an appointment.