An Elgin Dentist Near You
MON
TUE
WED
THRS
FRI
SAT
SUN*
Elgin Dentist Video Review
Your Dentist in Elgin, IL
When you're searching for "dentistry near me," look no further than Smiles of Elgin Dental Care. We prioritize making your smile shine brilliantly. Considering "dentistry near me"? Our office is the perfect place to meet our dedicated team who are always eager to serve. We're committed to ensuring that whenever you think of "dentistry near me," you think of the gentle and personalized care you receive at our Elgin clinic.
As a leading choice for "dentistry near me", we not only provide standard dental services but also specialize in orthodontics. Regardless of whether you're an adult, teenager, or child, our services are tailored to give you that radiant smile. When pondering "dentistry near me," remember that a straight and healthy smile can be transformative. At Smiles of Elgin Dental Care, we aim for every patient to leave with the confidence a beautiful smile brings.
In your quest for "dentistry near me," you'll find that we offer both braces and their maintenance, as well as Invisalign. Call us today to learn more about why we're a top choice when you're searching for "dentistry near me".
Building strong relationships is our goal when you consider us for "dentistry near me." Together, we'll discuss and shape your ideal smile. We guide you through the available cosmetic dentistry options, like tooth fillings, root canals, porcelain bridges, and dental implants. And for those in the Elgin, IL area seeking "dentistry near me" with a side of comfort, we provide sedation dentistry to ensure a relaxed experience during procedures.
When you choose us in your hunt for "dentistry near me," know that we're committed to equipping you with all the necessary information to make well-informed decisions. The team at Smiles of Elgin Dental Care will always be here to address your questions, discuss your needs, and guide you through each step. To learn more, or to solidify us as your top choice when you think of "dentistry near me," please schedule an appointment. We eagerly await the chance to serve you and become your trusted dentist in Elgin.
"Dentistry Near Me"
Elgin Dental Care Tour
DENTISTRY NEAR ME AND ORTHODONTICS SERVICES
Dental Crown
GENERAL DENTISTRY
We have affordable total dental crown replacement in a number of styles. Call us today to discuss your dental crown case.
Fillings
GENERAL DENTISTRY
If you need fast fillings, replacing a filling, or just want to replace metal for ceramic we have awesome options.
Braces
COSMETIC DENTAL
We'll help you achieve the smile you have always wanted. We have both traditional and clear braces. We have your orthodontics needs covered.
Dentures
GENERAL DENTISTRY
Need dentures? We have the tools and team to repair or replace your existing dentures. Need new dentures?
Root-Canal
GENERAL DENTISTRY
Now offering pain-free root canals treatment. Providing local sedation, we get to the root of the problem quickly. Stop the pain.
Invisalign
COSMETIC DENTAL
The latest in invisible braces treatment. Embrace a fashionable, invisble, and easy way to straighten your teeth quickly.
Implants
GENERAL DENTISTRY
We have dental implant specialists that will provide a free consultation. $500 off on dental implants.
Tooth Removal
GENERAL DENTISTRY
We offer fast and affordable and pain-free tooth removal services. Ask about our emergency dental plans and quick removal solutions.
Teeth-Whitening
COSTMETIC DENTISTRY
We offer a variety of teeth whitening solutions from in-office whitening to take home trays. Free whitening (take-home trays only) are available for new patients after completion of a comprehensive exam.
OFFICE HOURS
| | |
| --- | --- |
| Monday | 10.00 to 6.00 |
| Tuesday | 10.00 to 6.00 |
| Wednesday | 11.00 to 8.00 |
| Thursday | 10.00 to 6.00 |
| Friday | 10.00 to 6.00 |
| Saturday | 8.00 to 3.00 |
| Sunday | Appointment only |
---
An Elgin Dentist is Standing By
Financing Available
We work with our patients to ensure that they can afford their care. Let us help your family get the dedicated affordable care you need. Just call today and ask about our in office financing.
Accepting Most Insurances
SMILES OF ELGIN DENTAL SAVINGS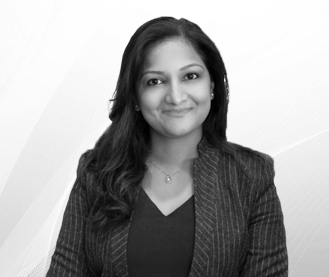 Dr. Sumedha Mohindra
DDS
"We have the expertise and talent team to support all your dental needs."
Caring & Friendly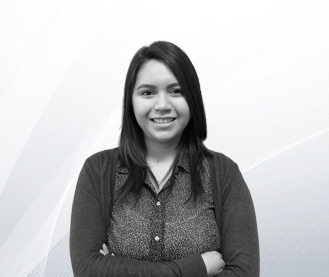 Jacqueline M.
Office Manager
"We focus on a family friendly office with amazing dentists."
Bubbly & Caring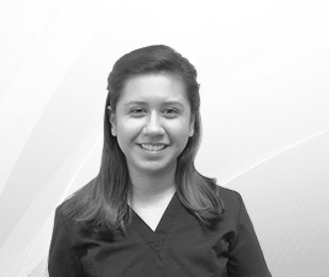 Jennifer S.
Dental Assistant
" I love working with people to assit them in any way I can. "
Patient & Kind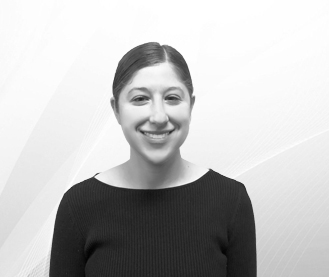 Dr. Jennifer Caplin
DMD, MS
"We have the knoweldge and the experience you have come to expect."
Caring & Happy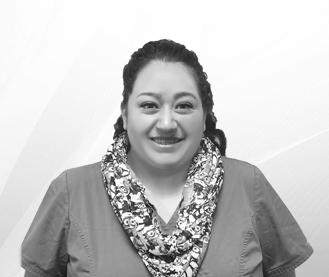 Sasha
Awesome Receptionist
"Striving to be exceptionaly awesome at everything we do."
Fun Loving & Just Awesome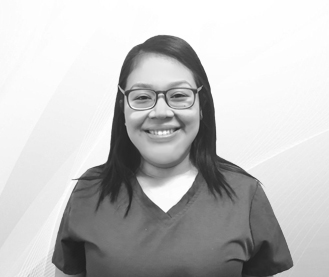 Melanie E.
Dental Assistant
" I assure you that you will leave our office well cared for and happy. "
Outgoing & Detail Oriented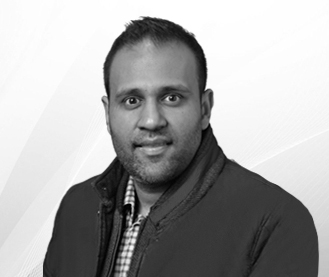 Dr. Siddharth Bansal
DMD
"We have the most amazing and experienced staff that cares."
Gentle & Dedicated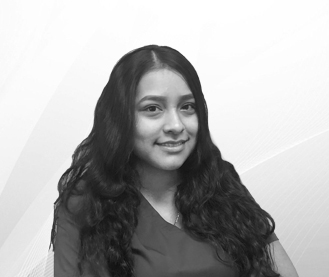 Cindy V.
Office Assistant Manager
"We have the knoweldge and the experience you have come to expect."
Caring & Happy
WHAT PEOPLE SAY ABOUT US OUR
Dental Serivces
4.6 stars – based on 39 reviews
Extremely friendly and very knowledgeable staff. Great place!
David Loomis
Google
"Dr. Qureshi was very informative and helpful. He promptly answered all my questions and taught me how to floss properly."
Jill B.
Google
I highly recommend Smiles of Elgin. I travel an hour for my dental visit and it is well worth it. They have a great staff of dentists, hygienist, and orthodontist so its a one stop shop. I had an emergency visit and they saw me right away.The doctor was friendly and insightful. The dental team is extremely knowledgeable about periodontal disease, dental implants, teeth whitening and so much more. Plus the receptionists go out of their way to help you and make you feel welcomed. Thank you Smiles of Elgin!
Sedat Veliu
Facebook
Very good service. I am very happy with my new crown. I feel more confident now.
Bob Stafford
Facebook
The doctors and assistants are amazing at what they do. They treat me and all the patients with the utmost respect and their work is of really high quality. No other dentist i have been to has done the kind of good work or treated me like a valued patient like they do. I would definitely recommend them as anyones number 1 dentist. I have them as my number 1!
Moustafa Elrayes
Google
First off, in all honesty I am possibly the worst "customer" (for a lack of better words) when it comes to scheduling. Long story short, no matter what the situation. Smiles of Elgin always worked with me. ALWAYS… Which I am truly grateful for! In addition to that, their amazing staff (every one of them) always had me leaving with a huge (now beautiful) smile on my face! They're funny, kind, intelligent and just an over all wonderful group of people to have as a health care provider! —- This is just my experience and quite frankly I'm very glad I chose Smiles of Elgin!
Rob Van Ness
Google
When you develop tooth decay, Dr. Isaac Qureshi at Smiles of Elgin Dental Care removes the decayed part of the tooth and uses restorative material to fill it in. This is called a dental filling. Some people are unclear of what this means and ask Dr. Isaac Qureshi "Do I Need a dental filling?" If a person find out that they have a cavity.
read more
We encourage you to contact us via phone or email. Please use the contact form to the right to contact us via email. For directions to the office, please click the map below. If you have any questions or comments, please feel free to get in touch. We're always happy to hear from you!
Office Hours
| | |
| --- | --- |
| Monday | 10:00 to 6:00 |
| Tuesday | 10:00 to 6:00 |
| Wednesday | 11:00 to 8:00 |
| Thursday | 10:00 to 6:00 |
| Friday | 10:00 to 6:00 |
| Saturday | 8:00 to 3:00 |
| Sunday | Appointment only |