Porcelain veneers are quite in demand these days. These tiny teeth-like materials can help improve the appearance and smile of an individual. Dental porcelain veneers Elgin IL are preferable by many people because of the material, process and appearance.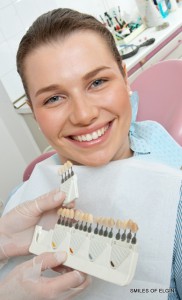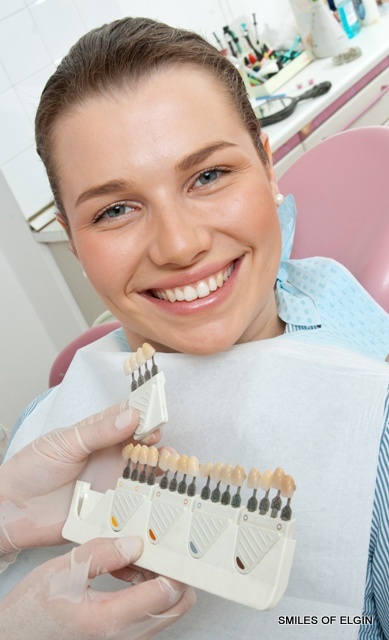 People with porcelain veneers are often remarking how much more durable they are in comparison to their composite counterpart. Although they are more expensive,  the durability of porcelain veneers eliminates the worry of certain foods damaging a perfect smile.
porcelain veneers can last for years. Since these veneers are resistant to stains. You can drink colored beverages such as red wine and coffee, and eat all sorts of food. There's no need to avoid food and drinks that may potentially stain your teeth. Such this type of veneers allow you to enjoy whatever you like during mealtime. You just need to be responsible for keeping your teeth clean and healthy by regularly brushing and visiting your dentist.
Elgin Porcelain Veneers
Porcelain veneers allows you to have the natural look of real teeth. This is another reason why people – famous or not – are getting them. You can smile without being conscious or worrying if your teeth look the same. They can also enhance your smile and your overall look.
If you worry about allergic reactions of the gums, porcelain veneers are quite tolerable. It is also uncommon for people to encounter allergies after having their teeth treated and fixed with porcelain veneers. But if you are prone to certain allergies, talk with your
cosmetic dentist
about it to be on the safe side.
You can call us at 847-695-3368 if you wish to know more about teeth porcelain veneers.