The SureSmile® system offers quicker and more efficient treatment than traditional dental braces. SureSmile braces can reduce the overall treatment time by as much as 40%. What is important to notice is that SureSmile® does not move the teeth more quickly but the teeth move with added precision at the same speed.
The SureSmile® technologies allow the dentist to view the teeth in 3D from every angle. This way the treatment plan can be conducted with greater precision.
SureSmile's Advantages Over Traditional Dental Braces
Fewer visits to the orthodontist.
Less soreness and discomfort.
More accurate, better results.
Shorter treatment times.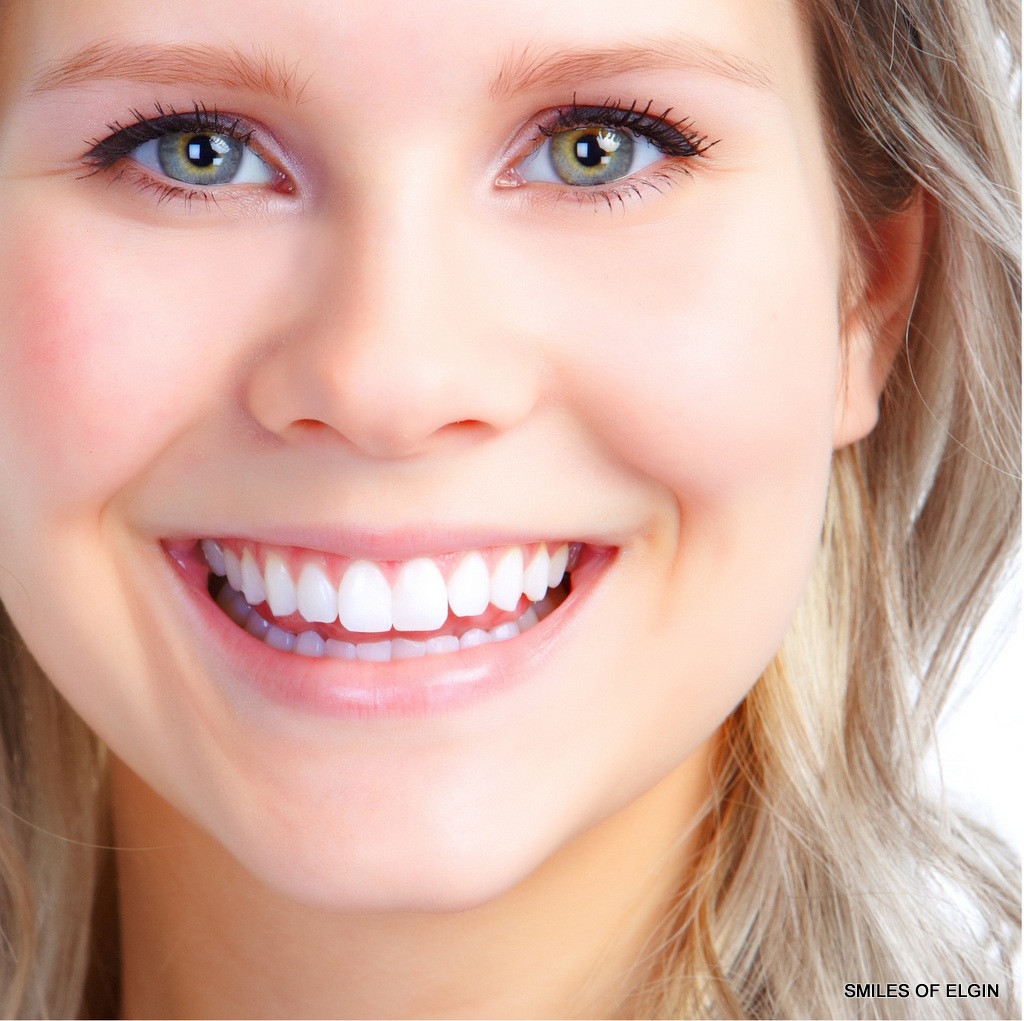 Elgin SureSmile System
There are many ways in which the SureSmile® system is helpful to our patients. Better precision means better results and a much straighter smile. The level of discomfort is reduced and the effectivness of this type od orthodontic treatment maximized.
In general, individuals who wear braces dislike adjustment appointments because they cause pain and discomfort. Fortunately, SureSmile® does not cause the same. SureSmile® offers fantastic results to people of any age – the only prerequisite is generally healthy teeth and gums. This prerequisite is actually important for all the types od orthodontic therapy and its importance can't be highlighted enough.
What does getting SureSmile® braces involve?
The orthodontist will want to check the mouth for signs of decay and disease prior the treatment. If any irregularities are noted, they will need to be controlled before SureSmile® braces are applied.
The first stage of any orthodontic treatment involves planning, so it is with SureSmile®. A 3D model of the teeth will be created using a Cone Beam Computed Tomography (CBCT) device or an OraScanner. The images available to the dentist are remarkably sharp and show the exact position of every tooth, root, nerve and blood vessel.
With this technology, your Elgin dentist is able to simulate how different treatments will change the orientation of the teeth with 3D software. When the treatment has been fully planned, it is time for the SureSmile® robot to create the prescription braces. The SureSmile® robot engineers a Copper Ni Ti shape-memory archwire. The archwire will gently assert constant pressure on the teeth to move them into the desired position.
The main difference between the SureSmile® archwire and the traditional archwire is the technology involved. Instead of going back to the office every few weeks to have the brace adjusted, the SureSmile® archwire is activated by body heat and tightens automatically.
As a result, adjustments should not cause discomfort, dental visits should be less frequent, and results should be achieved quickly. This is a modern way of the orthodontic treatment and it has revolutionized orthodontic dentistry.
Office Hours
| | |
| --- | --- |
| Monday | 10:00 to 6:00 |
| Tuesday | 10:00 to 6:00 |
| Wednesday | 11:00 to 8:00 |
| Thursday | 10:00 to 6:00 |
| Friday | 10:00 to 6:00 |
| Saturday | 8:00 to 3:00 |
| Sunday | Appointment only |