How to Choose the Right Dental Office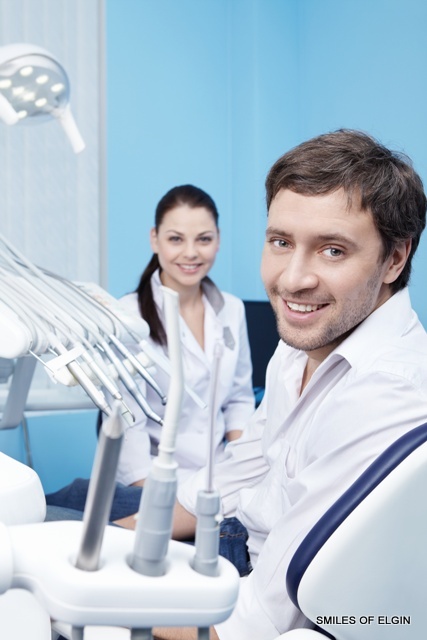 When you are looking for any kind of service, you look for one that will be able to meet your goals  in the most efficient way possible. You are paying good money to receive the satisfaction you deserve, so you have to be very particular with the choice you make, especially when the services are directed to your health.
While every dental practice claims to be the best choice you can make, you should be able to scrutinize between one who merely says what you want to hear and one that actually aims to deliver on his promises.
The success of your treatment and the overall maintenance of your oral health condition is best achieved when you are particular with your choice of dental practice. The dental practice consists of the people that makeup the practice as well as the dental office. When you look for a dental practice, therefore, it is essential that you pay close attention to the different features that are afforded to you:
Aesthetics and Ambiance
First impressions last and most of the time, when one's visual senses are satisfied, all other things fall into place. In other words, while it may same quite superficial to make your choice on a dental practice based on how the clinic looks, there is some value to this. The overall appearance and feel of the place sets the mood and soothes the emotions of patients. When the dental office creates a friendly and welcoming environment, it is easier for patients to feel more at ease and relax, thus making them more receptive to treatment.
Versatility and Competence of Skills
The practice of General Dentistry involves a lot of skill. While treatment procedures are all scientific in nature, the success of every treatment procedure is dependent on the ability of the dentist to utilize his theoretical knowledge to be able to apply the appropriate practical skill. A good dental practice is one who houses experts who can boast of expertise and competence in the diagnosis, prevention, management and treatment of various dental conditions. The dentist and his team should be adept to address the patient's chief complaint, in the most efficient and effective way possible.
Strict Infection Control Protocol
The transfer of disease is a very tricky thing to discuss. Infectious diseases are powerful at causing havoc, and the only assurance that dentists can provide to his patients is to observe strict protocol regarding infection control. The treatment room that has been sanitized should be treated a sacred place. Only sterile equipment, tools, instruments can be admitted into the treatment room, and proper attire and disinfection should be followed by anyone who wishes to come in.
Affordance of Miscellaneous Features
In an effort to reach the satisfaction of more patients, many dental practices try to offer so much more. In line with their aim to offer excellent service, most clinics are now equipped with free WiFi service, free refreshments, use of a game room, recovery room for healthy recuperation after treatment and so much more. To improve the level of comfort that patients enjoy and to improve their overall experience they enjoy, the affordance of various miscellaneous features is very essential.