The importance of regular dental exams cannot be emphasized enough. They are essential in early detection of oral conditions. No matter how much you clean your teeth every day and maintain good oral hygiene, it is still important to have regular dental exams and cleanings at least once in every six months.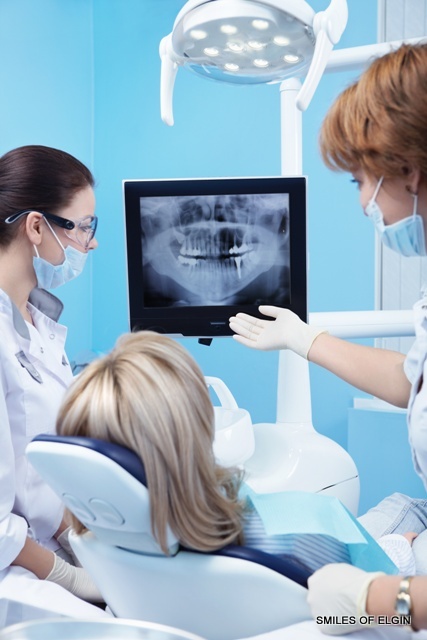 At a regular dental exam, your dentist and the dental staff will do the following: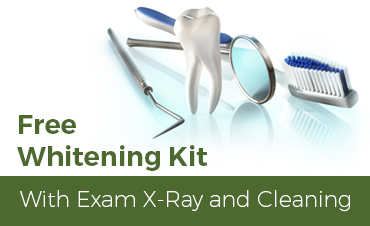 Early detection
will make every treatment easier, less costly and more effective. This is especially important for
oral cancer screenings
. Like in any branch of medicine, prevention plays the key part in maintaining the good health, so it is like in dentistry.
Every problem you have can be solved without any complications only if it is detected in its early stages. Remember, most of the oral pathologies will not give any symptoms at the beginning, you will not even be aware of the situation.
Having a regular dental exam ensures that all the pathologies happening in your mouth can be detected and treated effectively. Our dental professional team will help you preserve and maintain your oral health. Call us now at 847-695-3368 to make an appointment.